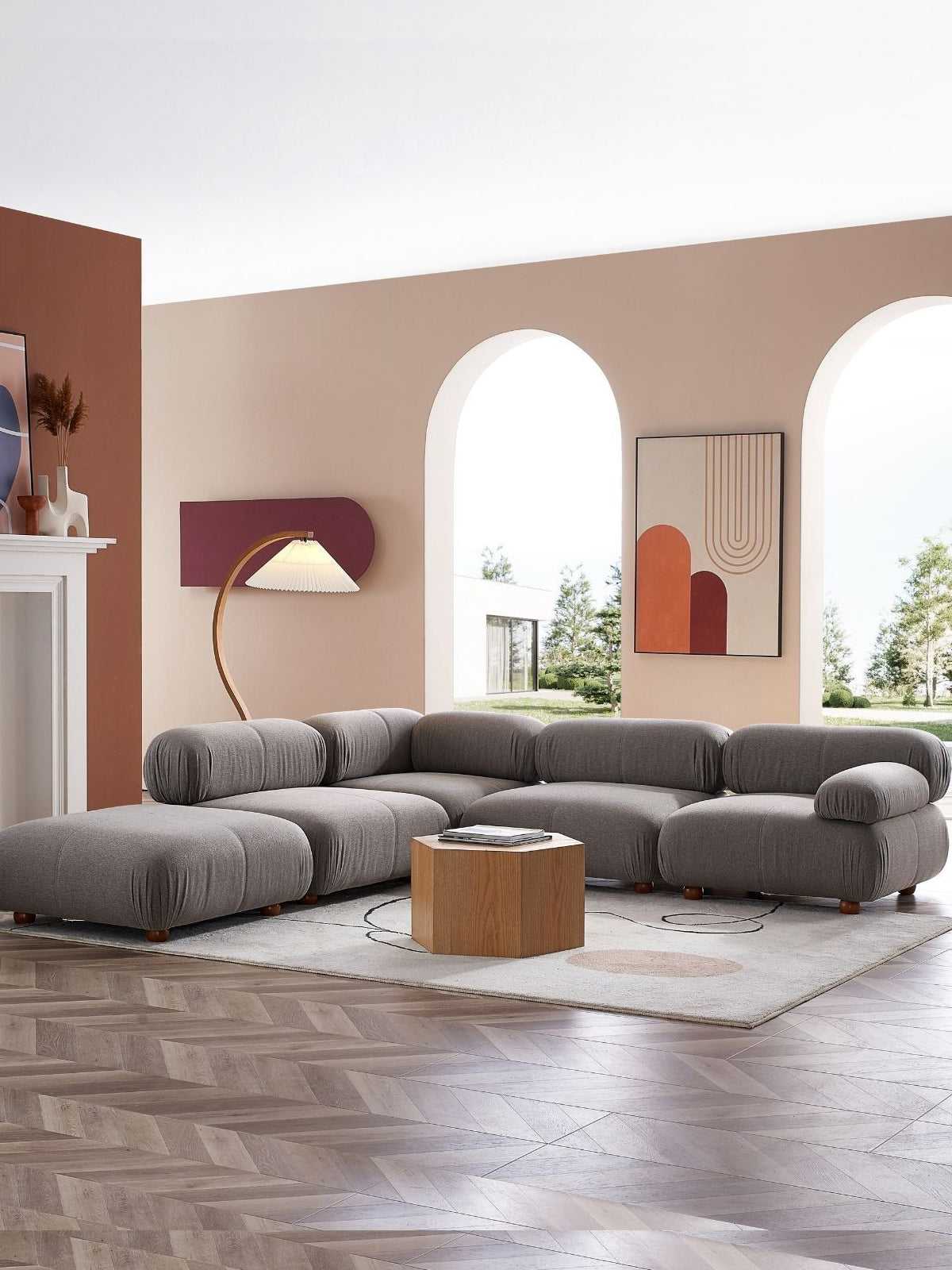 Modular Sectional Couches
Filters
Est Delivery Nov 30
Est Delivery Nov 13
Est Delivery Oct 20
Est Delivery 2-5 days
Est Delivery Nov 30
Est Delivery 2-5 days
Est Delivery Oct 20
Est Delivery 2-5 days
Est Delivery Nov 30
Est Delivery 2-5 days
Est Delivery Oct 20
Est Delivery Nov 13
Est Delivery Nov 30
Est Delivery 2-5 days
Est Delivery Oct 20
Est Delivery Nov 13
Est Delivery 2-5 days
Est Delivery 2-5 days
Est Delivery Nov 13
Est Delivery Nov 13
Est Delivery Nov 30
Est Delivery Nov 13
Est Delivery Nov 30
Est Delivery Nov 13
Est Delivery Nov 30
Est Delivery Nov 30
Est Delivery 2-5 days
Out Of Stock
Est Delivery 2-5 days
Est Delivery 2-5 days
Out Of Stock
Est Delivery 2-5 days
Chubby Sofa
Sale price

From $1,999.95
Regular price

$2,800.00
Out Of Stock
Est Delivery 2-5 days
Est Delivery 2-5 days
Out Of Stock
Est Delivery 2-5 days
Out Of Stock
Out Of Stock
Est Delivery 2-5 days
Out Of Stock
Est Delivery 2-5 days
Out Of Stock
Out Of Stock
Out Of Stock
Out Of Stock
Est Delivery 2-5 days
Est Delivery 2-5 days
Out Of Stock
Out Of Stock
Est Delivery 2-5 days
Est Delivery 2-5 days
Est Delivery 2-5 days
Est Delivery 2-5 days
Out Of Stock
Out Of Stock
Out Of Stock
Out Of Stock
Est Delivery 2-5 days
Est Delivery 2-5 days
Est Delivery Nov 30
Est Delivery Nov 30
Est Delivery Nov 30
Est Delivery Nov 30
Out Of Stock
Out Of Stock
Est Delivery 2-5 days
Out Of Stock
Out Of Stock
Est Delivery 2-5 days
Est Delivery Oct 20
Est Delivery Nov 30
Est Delivery Oct 20
Est Delivery Nov 30
Est Delivery Oct 20
Est Delivery Nov 30
Est Delivery 2-5 days
Est Delivery 2-5 days
Out Of Stock
Out Of Stock
Est Delivery 2-5 days
Out Of Stock
Out Of Stock
Out Of Stock
Out Of Stock
Out Of Stock
Out Of Stock
Out Of Stock
Out Of Stock
Out Of Stock
Out Of Stock
Out Of Stock
Out Of Stock
Out Of Stock
Out Of Stock
Out Of Stock
Out Of Stock
Out Of Stock
Out Of Stock
Out Of Stock
Out Of Stock
Out Of Stock
Est Delivery 2-5 days
Est Delivery 2-5 days
Est Delivery 2-5 days
Est Delivery 2-5 days
Est Delivery Nov 30
Est Delivery 2-5 days
Est Delivery Oct 20
Est Delivery Nov 30
Est Delivery Nov 30
Est Delivery Nov 30
Est Delivery Nov 30
Pebbles Sofa
Sale price

From $1,499.95
Regular price

$1,800.00
Out Of Stock
Out Of Stock
Out Of Stock
Out Of Stock
Out Of Stock
Out Of Stock
Out Of Stock
Out Of Stock
Out Of Stock
Out Of Stock
Est Delivery 2-5 days
Est Delivery 2-5 days
Est Delivery 2-5 days
Est Delivery 2-5 days
Est Delivery 2-5 days
Est Delivery 2-5 days
Est Delivery 2-5 days
Est Delivery Nov 30
Est Delivery 2-5 days
Est Delivery 2-5 days
Est Delivery 2-5 days
Est Delivery 2-5 days
Est Delivery 2-5 days
Out Of Stock
Out Of Stock
Out Of Stock
Est Delivery 2-5 days
Out Of Stock
Out Of Stock
Out Of Stock
Est Delivery 2-5 days
Out Of Stock
Out Of Stock
Out Of Stock
Est Delivery 2-5 days
Out Of Stock
Out Of Stock
Est Delivery 2-5 days
Est Delivery 2-5 days
Out Of Stock
Out Of Stock
Est Delivery 2-5 days
Est Delivery 2-5 days
Out Of Stock
Out Of Stock
Est Delivery 2-5 days
Est Delivery 2-5 days
Out Of Stock
Out Of Stock
Est Delivery 2-5 days
Est Delivery 2-5 days
Est Delivery 2-5 days
Est Delivery 2-5 days
Est Delivery 2-5 days
Out Of Stock
Est Delivery 2-5 days
Est Delivery 2-5 days
Est Delivery 2-5 days
Est Delivery 2-5 days
Est Delivery 2-5 days
Est Delivery 2-5 days
Est Delivery 2-5 days
Out Of Stock
Out Of Stock
Est Delivery 2-5 days
Out Of Stock
Out Of Stock
Est Delivery 2-5 days
Est Delivery 2-5 days
Out Of Stock
Est Delivery 2-5 days
Est Delivery 2-5 days
Out Of Stock
Est Delivery 2-5 days
Est Delivery 2-5 days
Est Delivery 2-5 days
Modular couches for sale
Looking for a comfortable and stylish addition to your living room? Look no further than Valyou Furniture Modular Sectional Couches! With their versatile design and high-quality materials, these couches are perfect for any space and any decor style.

Modular Sectional Couches by Valyou Furniture are designed to be flexible, so you can create the perfect seating arrangement for your living room. Whether you want a cozy two-seater, modular kids couch or a sprawling sectional with plenty of room for friends and family, our modular pieces can be arranged in any configuration you like. Valyou Furniture couches are made with top-quality materials, including hardwood frames, high-density foam cushions, and durable, stain-resistant fabrics; some are in a leather modular couch. This means that your couch will look and feel great for years to come, even with heavy use.

In addition to their comfort and durability, our Modular Sectional Couches or even modular lounge couch are also incredibly stylish. With their clean lines, modern colors, and simple designs, they are the perfect way to add a touch of sophistication to your living room.