Allendra Bar Chair
---
Add Protection Plan
What's covered

Frame: Teak Wood
Fabric: Synthetic Leather
To clean: Vacuum the upholstery moving it from left to right in short, overlapping lines. You will typically want to vacuum daily to protect the material from dust and debris. This material is spot-clean only. Do not wash these covers in the washing machine.

Treat stains: Use a clean, dry cloth to dab and lift away any stains. Do not rub a stain in or push it further into the fabric. For water-based spills, use a white cloth dampened with distilled water then let air dry. For more stubborn stains, you may need to use a mild detergent diluted with distilled water. Dampen a clean cloth or sponge with this mixture and apply gently to the spill. Remove the detergent mixture with a damp cloth, pat dry with a clean dry cloth.
Carton size: 20"L x 17"D x 39"H
Total Carton weight: 22 lbs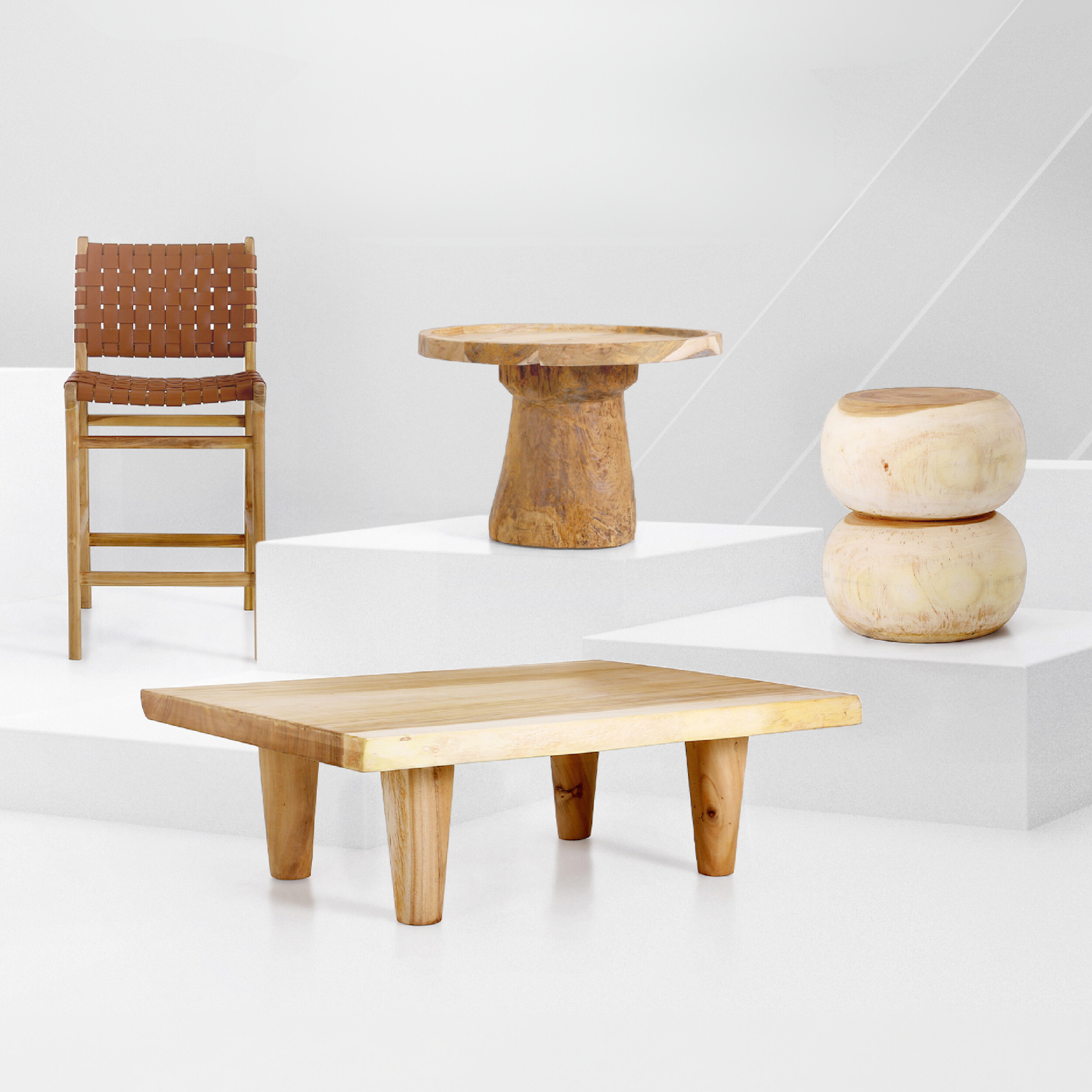 Introducing the Moana Collection.
Valyou is where design dreams come true. This is the foundation of everything we do. And with our origins in Hawaii, we recognize the importance of sustainable living, which is why we're proud to introduce our new eco-friendly collection.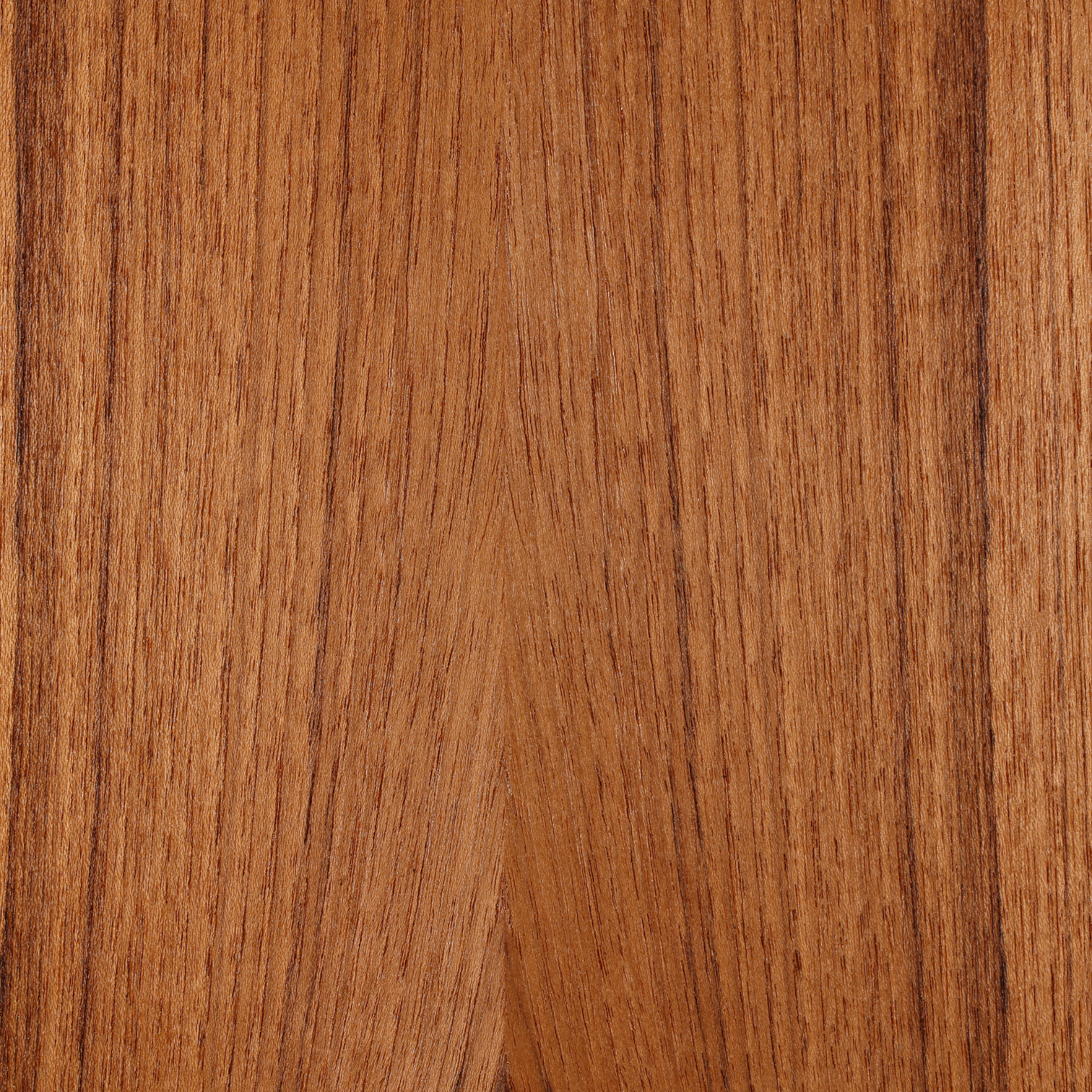 Crafted with Love & Attention To Detail.
Quality and sustainability go hand in hand, and we're committed to showing the world that you don't have to sacrifice one for the other. Each piece is made entirely from recycled teak wood in Bali. Not only will you be making a conscious choice for the environment, but your home will be transformed with a unique touch of sustainable style.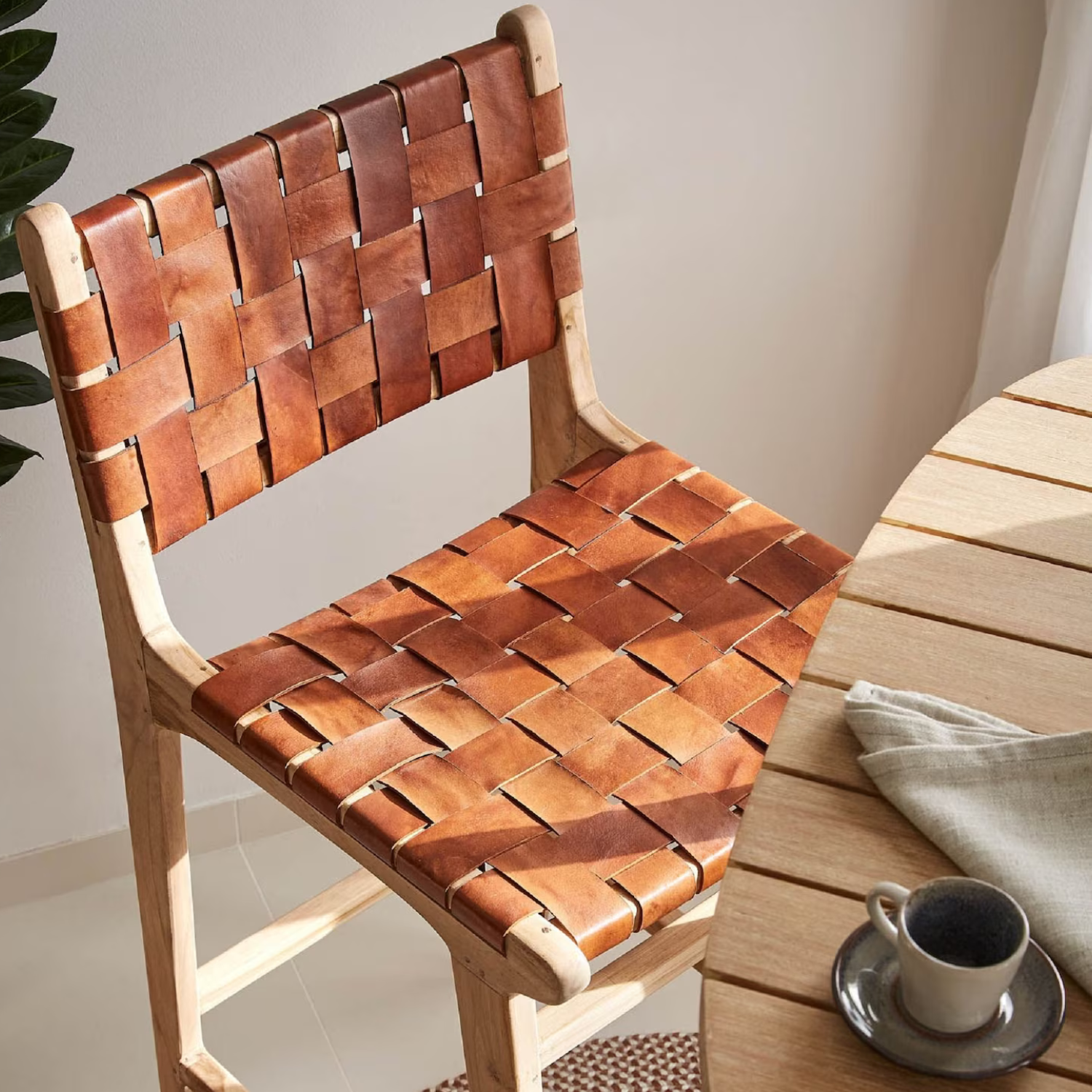 Good For Our Planet.
Don't let these sustainable treasures sail away from you, make your home the talk of the island. Trust us, these pieces are not just a good investment for your decor but also for our planet.
This product has no reviews yet.