Oni River Stone Table Tray
---
To clean: Wipe with a soft cloth or paper towel. You may also use a damp microfiber cloth with soapy water to remove debris and oxidation. Dry with a cloth/paper towel at the end.

To maintain: Stone can be dusted frequently, and spills can be immediately blotted up. Apply a beeswax product to the wood to protect it. Buff gently with a non-abrasive cloth or paper towel, most products come with instructions for application and best practices. Avoid excessive exposure as it may cause discoloration and/or soften. Not dishwasher safe. Never use abrasive washing products or harsh chemicals.
Small
Carton Size: 26"L x 22.8"D x 6.3"H
Carton Weight: 62.4 lbs

Large
Carton Size: 31.5"L x 22.8"D x 6.3"H
Carton Weight: 70.4 lbs
Outdoor safe; recommend covering when not in use.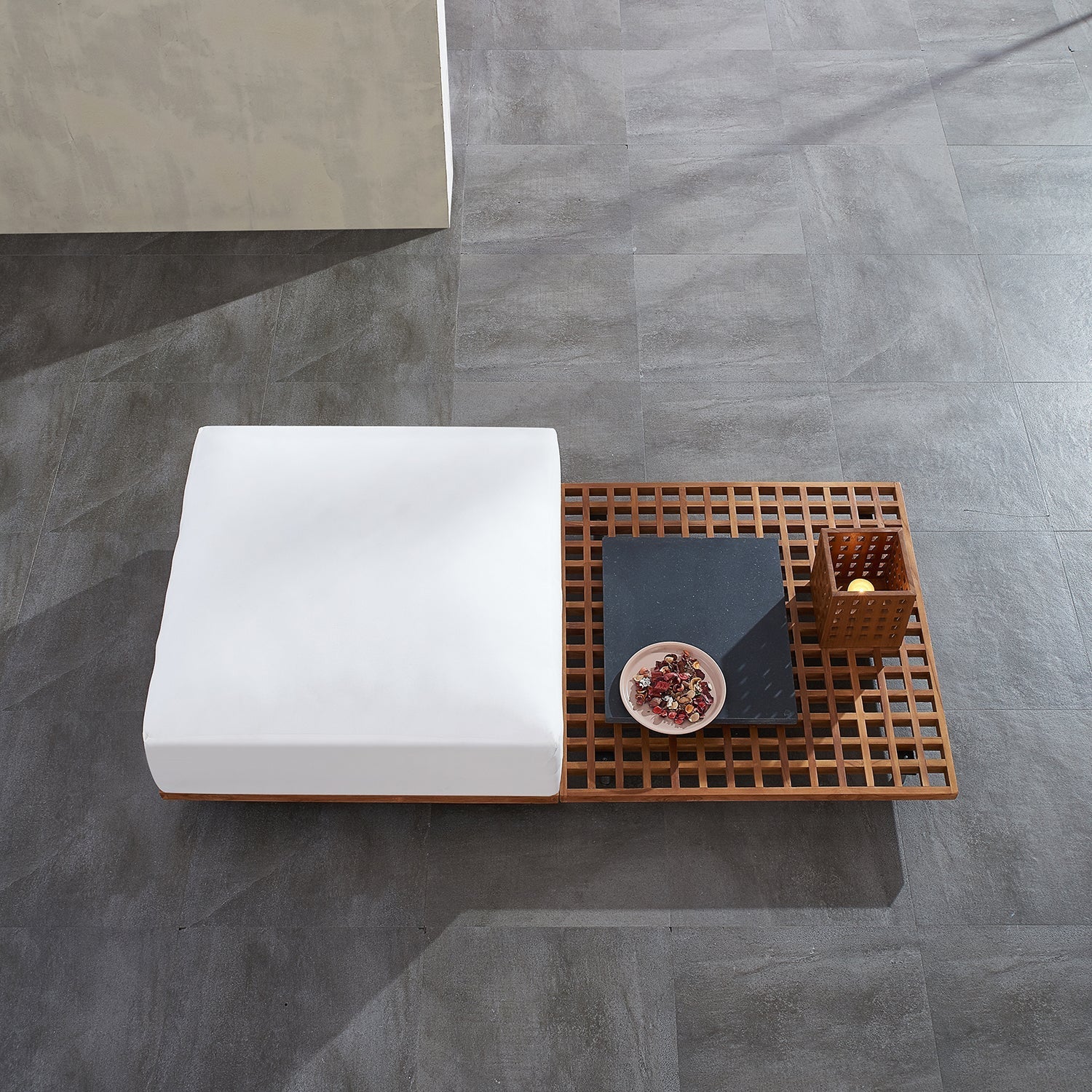 Serve in style.
For optimal entertaining one needs first rate serving ware. Something that can ground a space, artfully host drinks, serve top of the line charcuterie and contain a heated game of cards. For all of this and more we turn to the Oni River Stone Tray. Available in large and small sizes for all of your needs, this tray's finely crafted surface is an interesting addition to any existing table in your home.

Good for the environment.
Serve snacks with the feel-good factor that comes with the eco-friendly Oni River Stone Tray. This piece helps support the environment and your day to day needs at home.
In Real Life
Video taken by an iphone 12. No filters, No edits.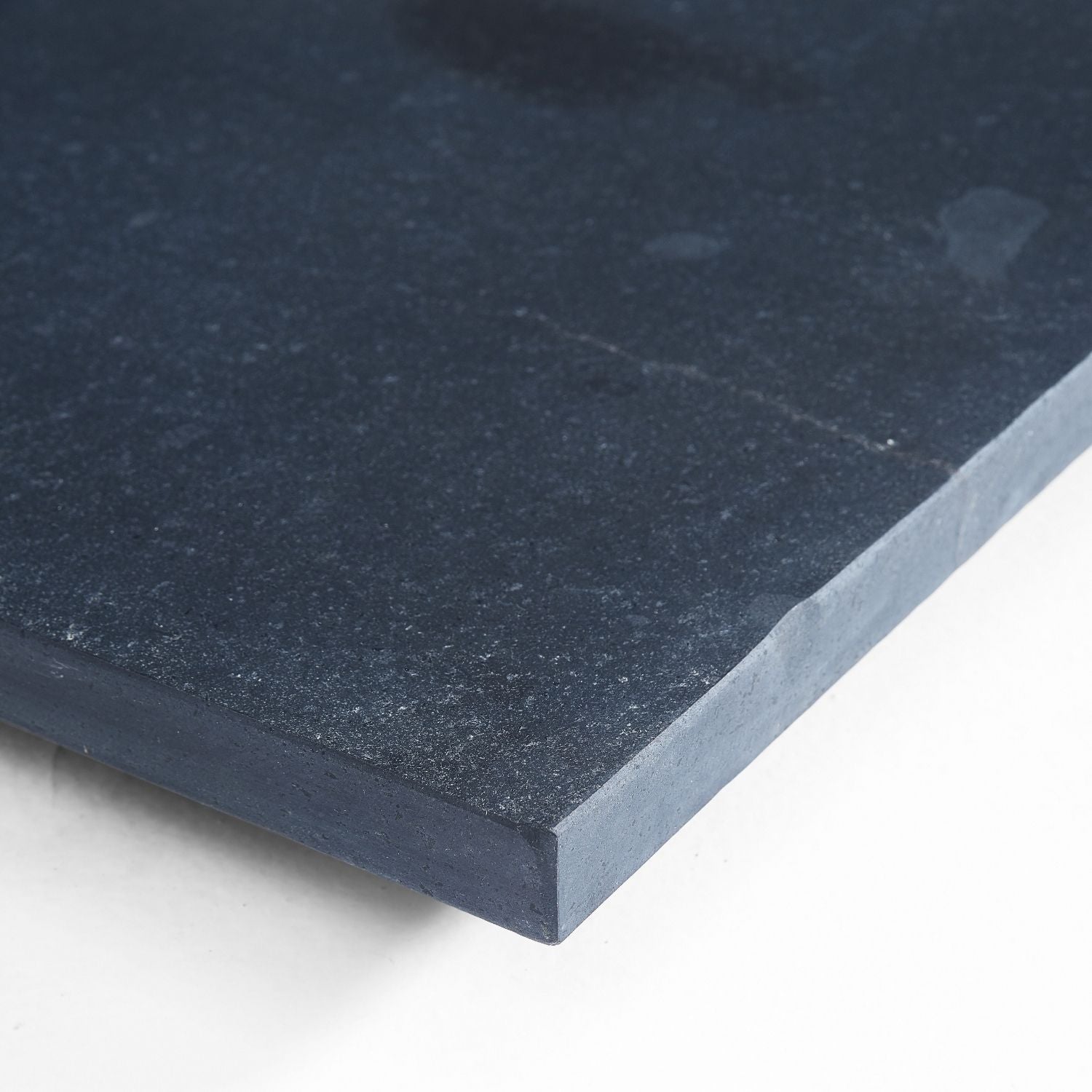 Artful color.
This tray boosts a natural stone color that brings an earthy grounded stability to anything it touches.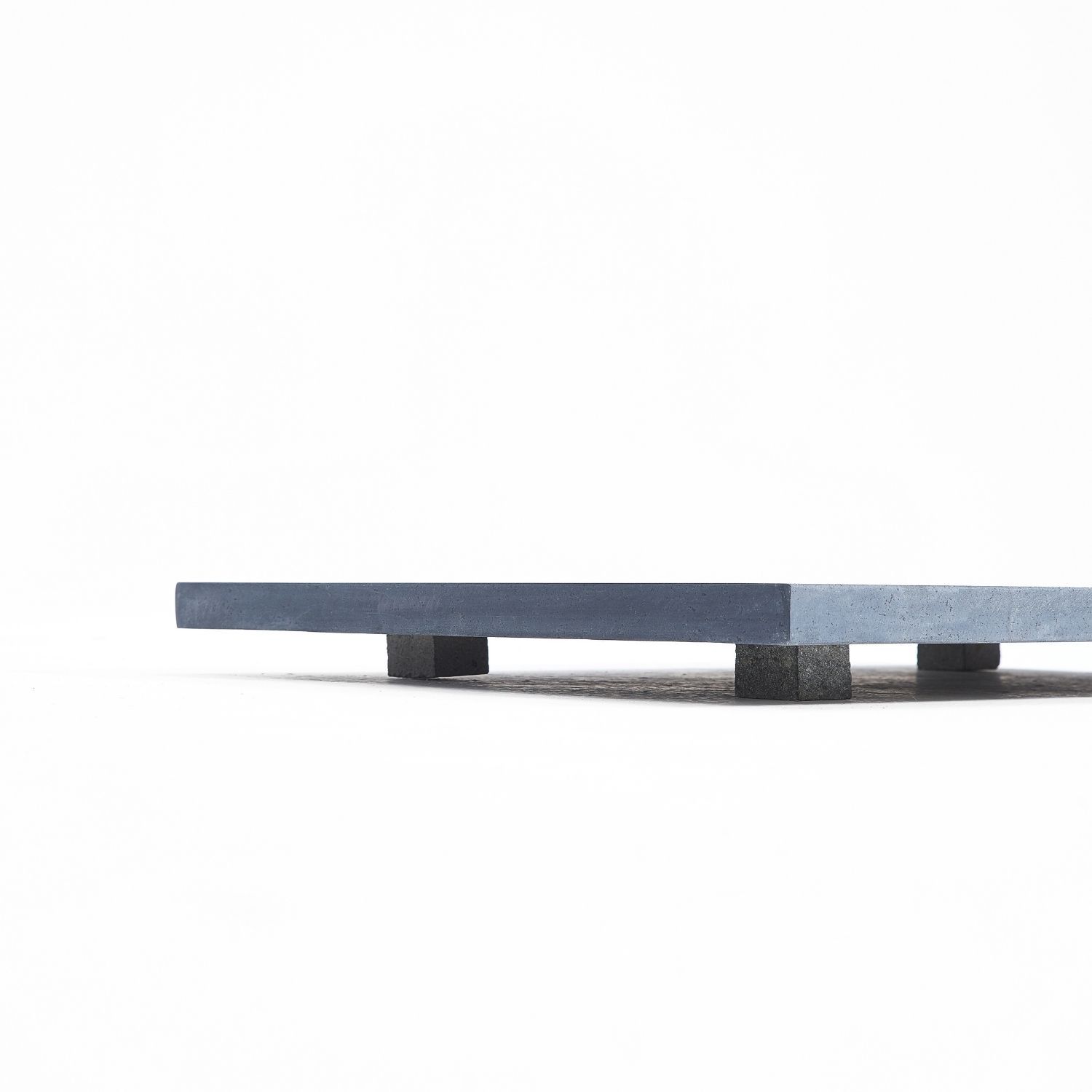 Excellently paired.
This tray can hold its own as a stand alone piece but it takes stylish living to a whole nother level when paired with the Oni table and candle holder to round out the set of artfully designed home furnishings from the Lemons & Me Collection.
This product has no reviews yet.