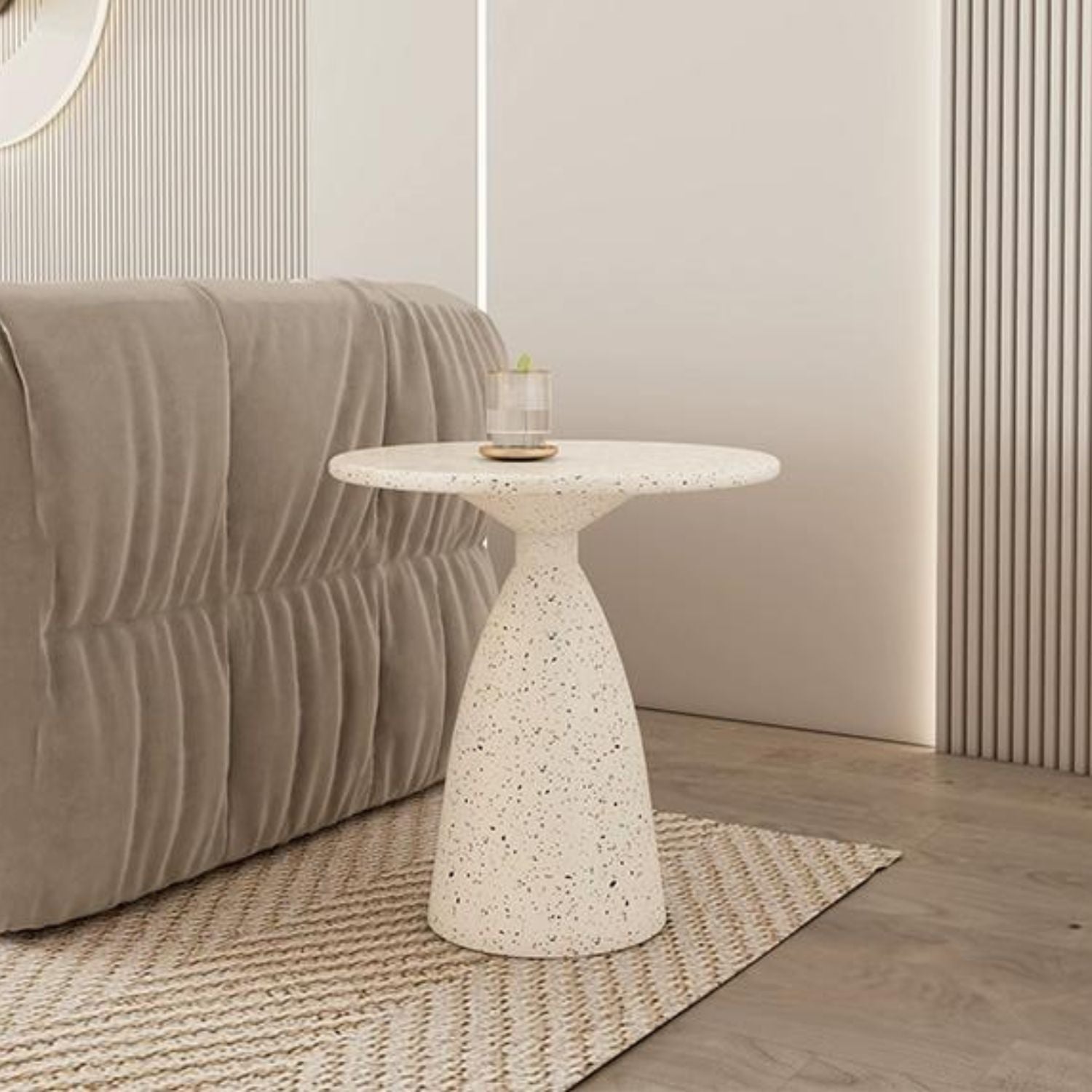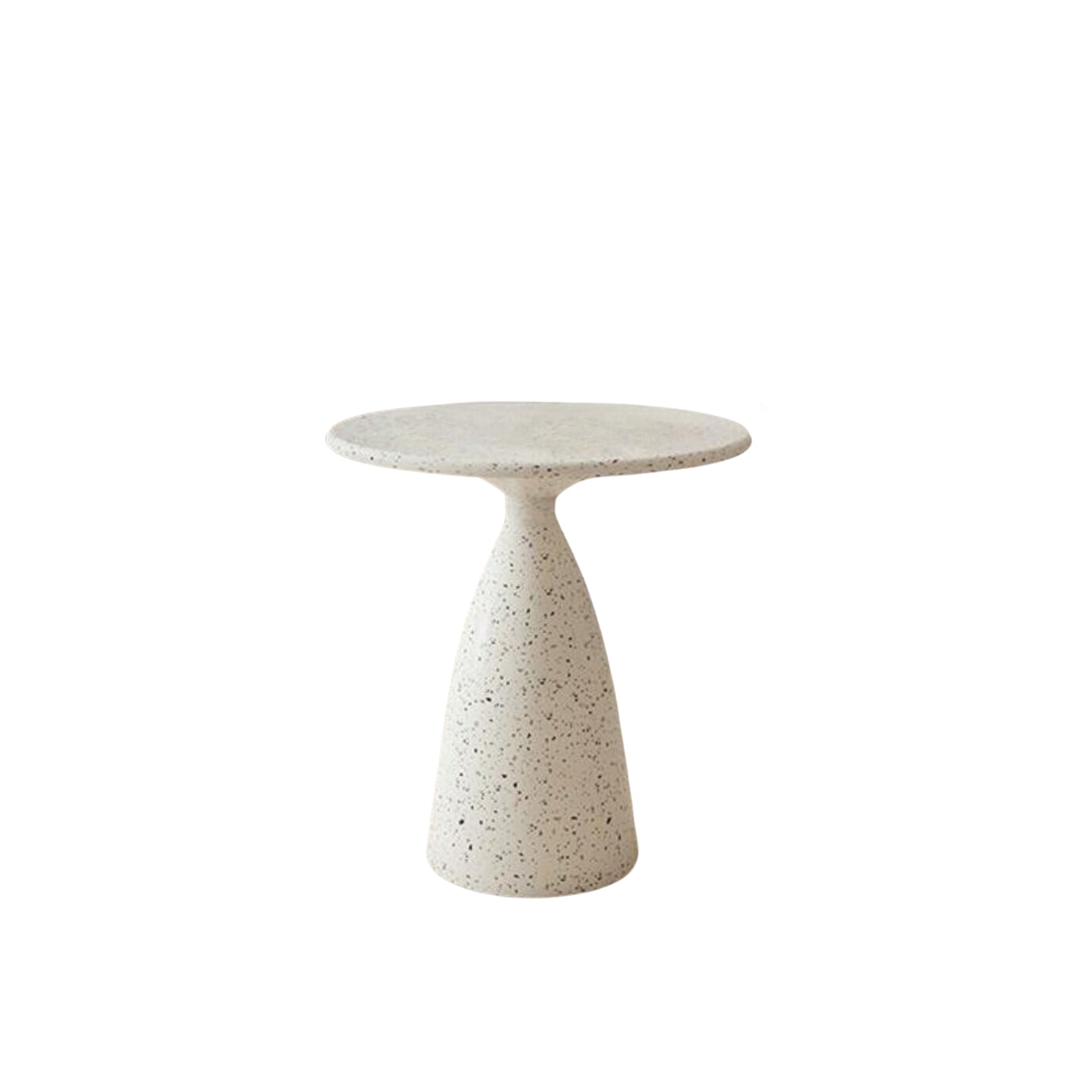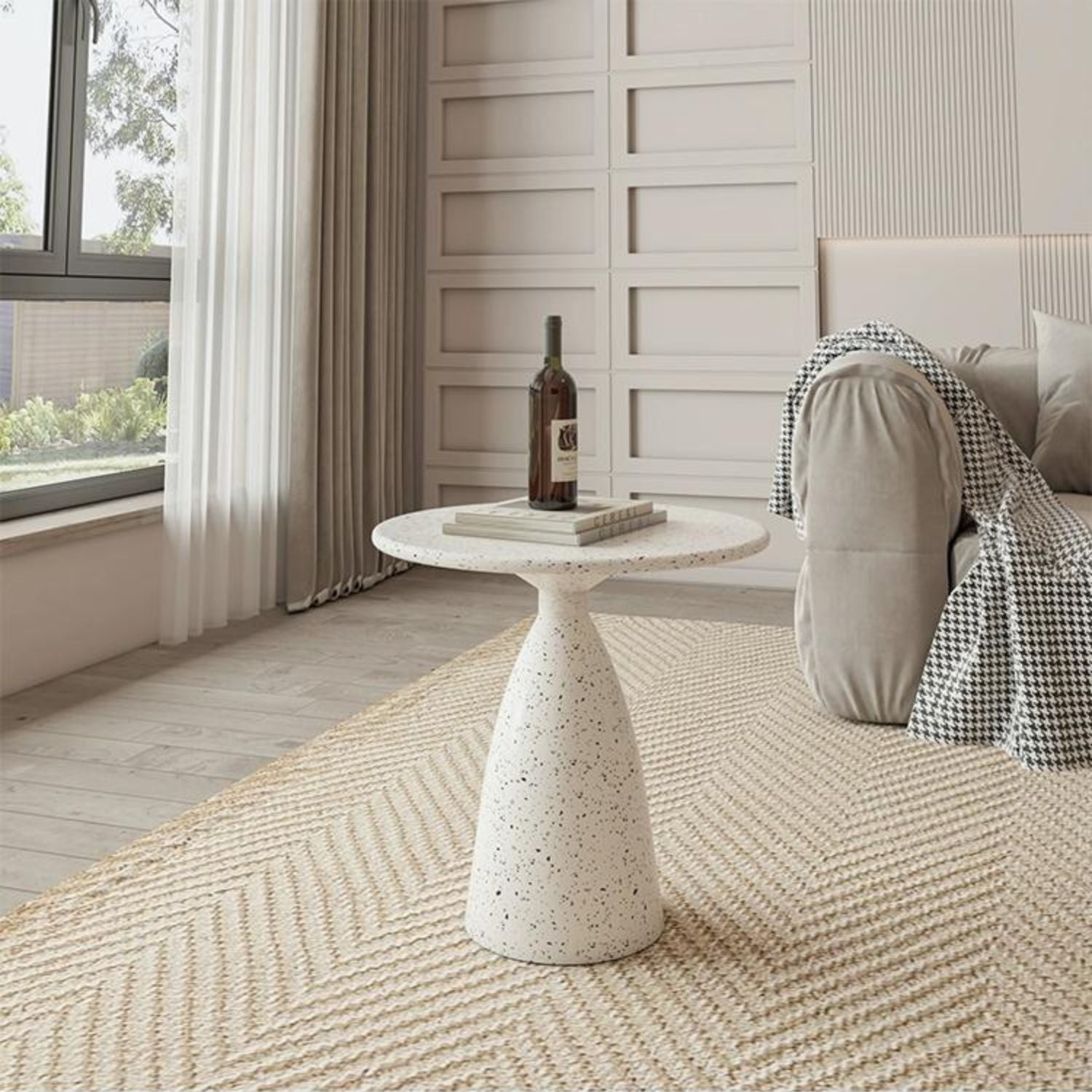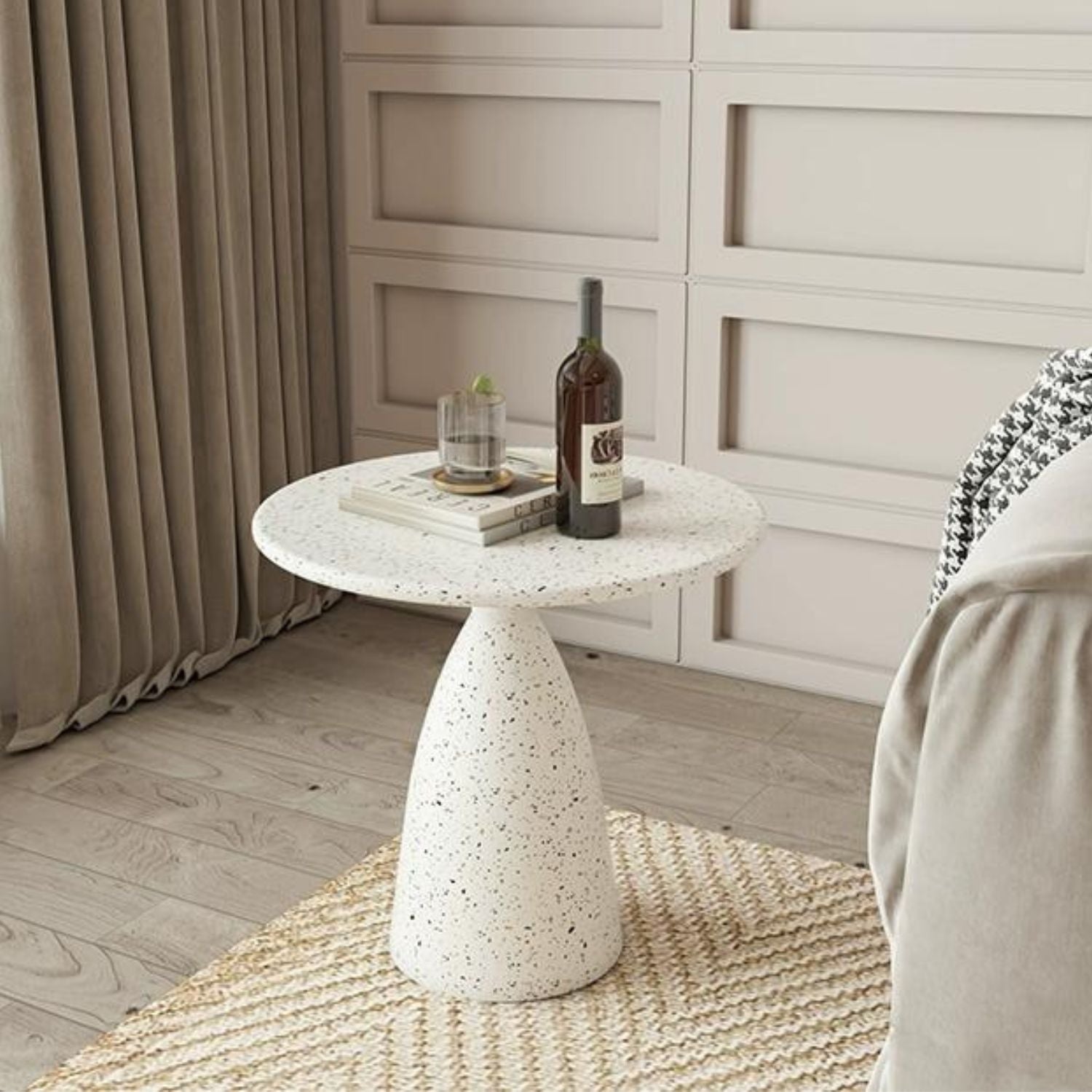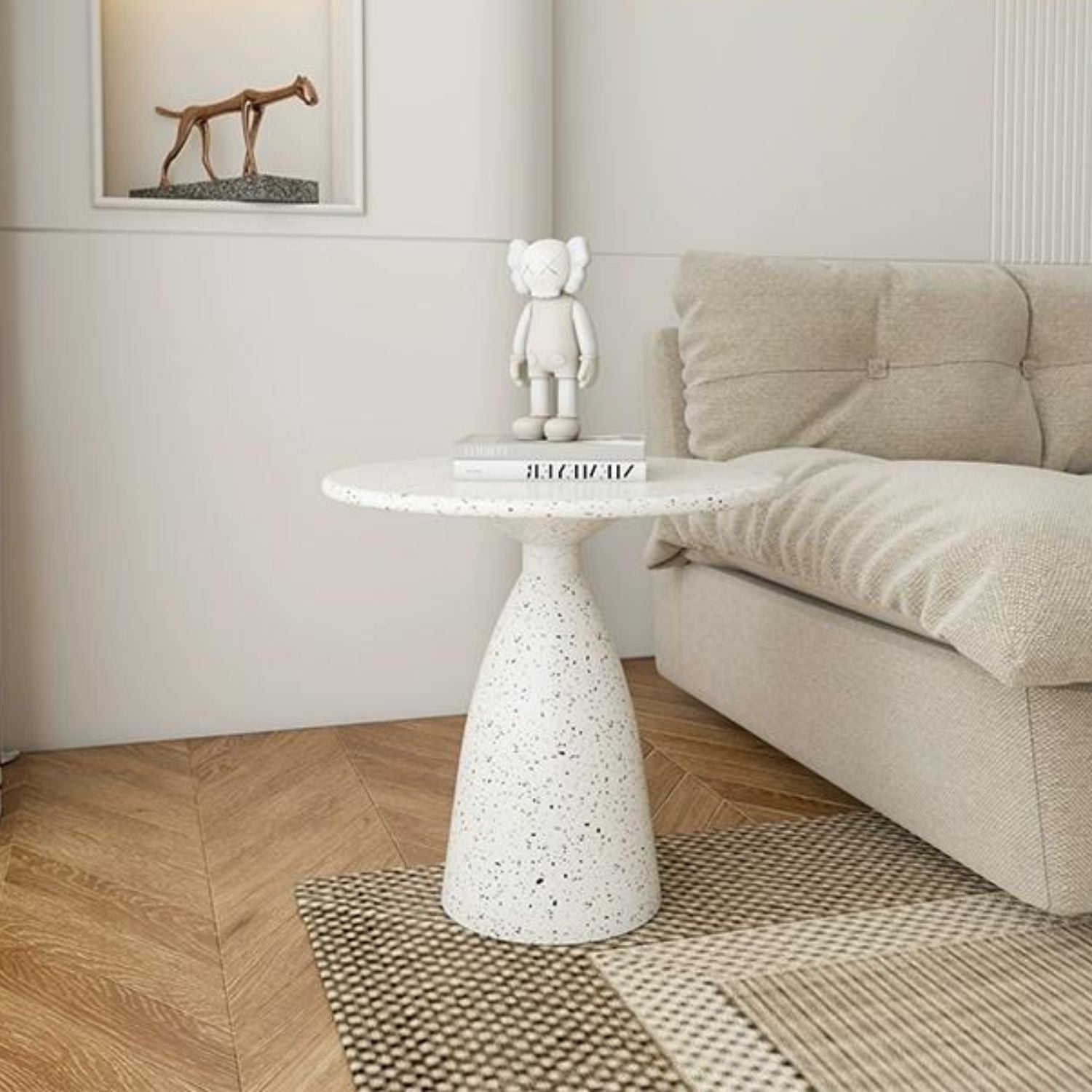 Pearl Side Table
---
Add Protection Plan
What's covered
Length: 19.7"
Width: 19.7"
Height: 19.7"
To clean: Wipe with a damp microfiber cloth as needed to remove debris and oxidation. Warm water is the best option for cleaning steel and will be the only cleaning required in most situations.

Treating stains: You may use a small amount of nonabrasive detergent added to water for stains. A drop of mild dish soap works well. Do not use bleach or chloride-based cleaners. Stubborn stains may require a commercial cleaning product. These products can remove stains, protect against scratches, and polish the surface of the metal.
Carton size: 24"L x24"W x 24"H
Total Carton Weight: 10.8 lbs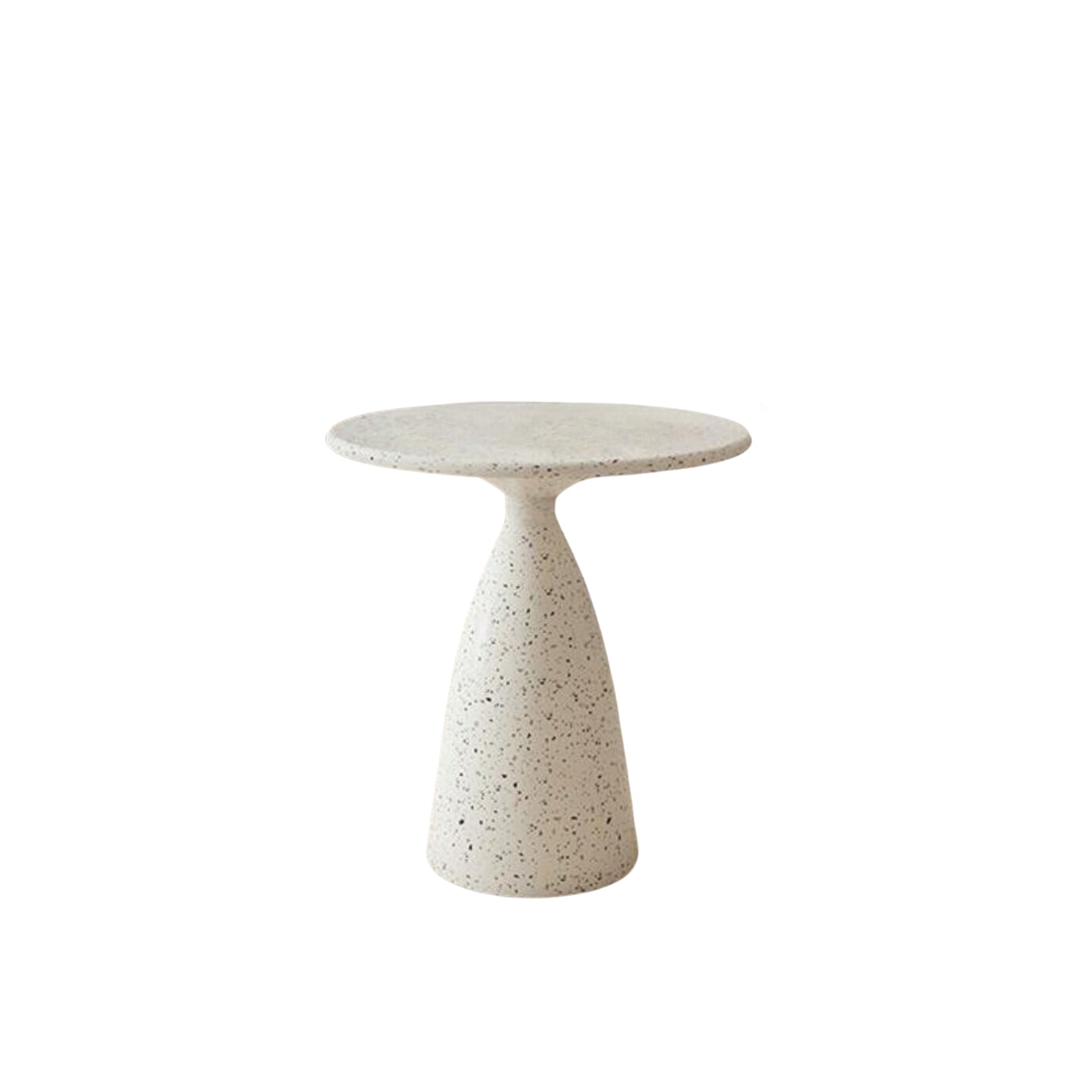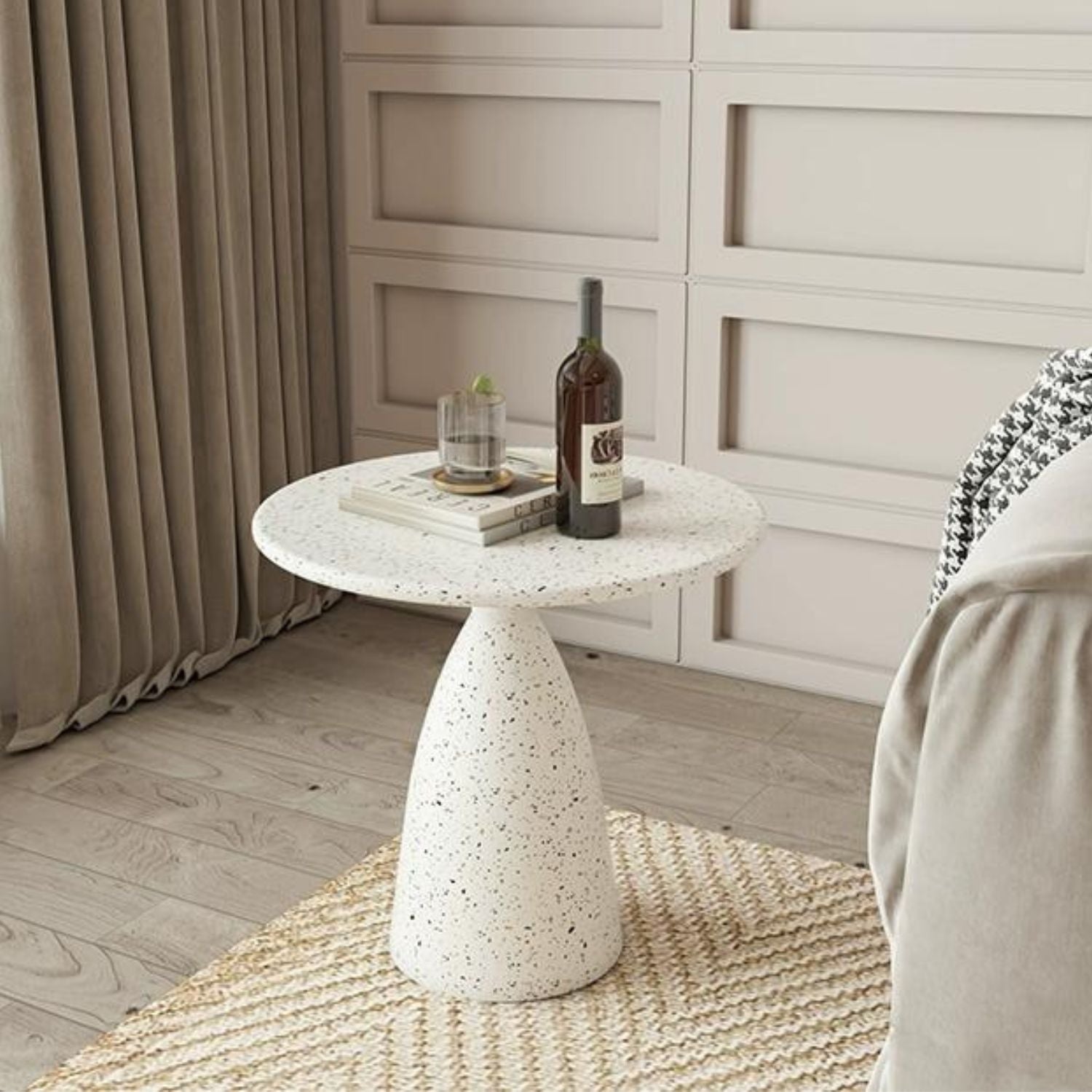 Pearly perfection
Looking for a stylish and chic side table that won't break the bank? Meet the Pearl Side Table - the perfect addition to any modern living space! This compact little number boasts a sleek white top and elegantly curved silver legs, creating a truly glamorous effect that will make your guests go wow!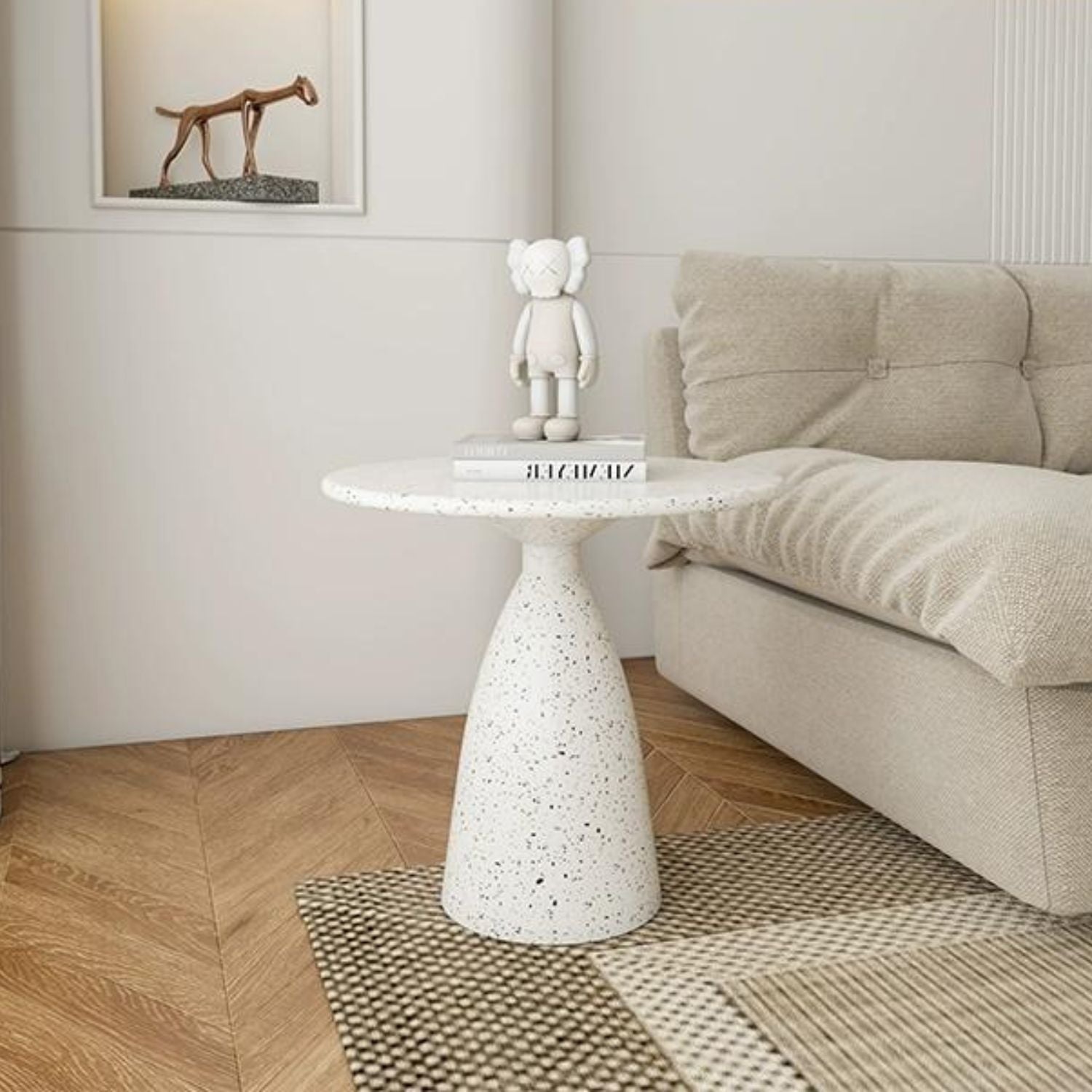 Jewel in the room
With its exquisite pearl-like finish, the Pearl Side Table is sure to become the star of your room. This carbon-based side table with its sleek and polished texture is the perfect companion for any adventurer! With its rounded edges, you won't have to worry about bumps or bruises as you embark on your journey.
Charming simplicity
The ultimate side table that is as sturdy and durable as it is versatile and charming. From your steaming mug of tea to your favorite novel, this multitasking sidetable has got you covered in every aspect. Don't just stand there staring, go get one for yourself and let the fungi fun begin!
This product has no reviews yet.